There are many career paths you can take in the healthcare sector. Some of the opportunities include doctors, nurses, and even insurance experts. With a health administration degree, you have a chance of working in leading health organizations as well as facilities. On top of that, you can also work with health insurance companies, long-term care facilities, public health institutions, and even pharmaceutical companies. Most of the career opportunities available are paying a pretty penny per year. Below is a brief discussion of reasons why a health administration degree is good for you.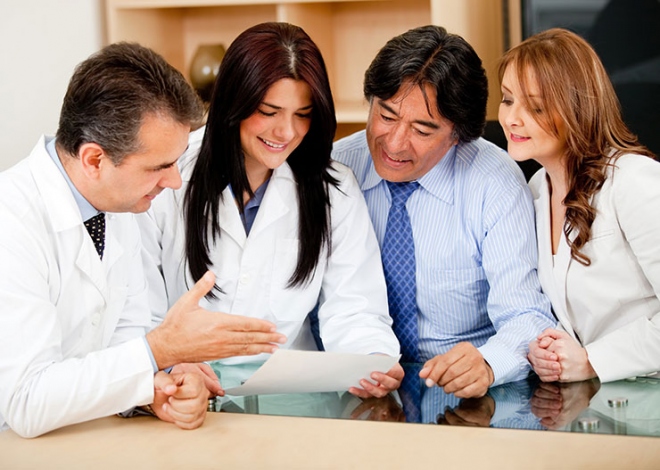 A vast array of career options
When considering to join a college, it is advisable to select a course that is highly marketable. Health administration is one of the best degrees in the market today. The degree has a wide range of options available in the healthcare sector.  With the degree, you can become a health care administrator in any healthcare facility. Most of the health care administrators work with specialists like doctors, nurses, and even insurance companies. In some cases, when they are employed by large health care institutions, they can be given special tasks such as personnel management.
Also with this important degree, you can become a health insurance specialist. These experts are actively involved in making sure that health benefits plans are applied properly. On top of that most of them are hired by leading health insurance companies to create new health benefit plans. Becoming a practice manager is another profession you can pursue with a health administration degree. Practice managers can be in charge of doctors' offices, hospital departments, medical clinics, and even group practice. They receive an average salary of $87,862 every year.  The salary is good, and that is why you should consider taking this important degree.
For those people who like helping the society in improving health standards, health administration degree is a good choice for you. With the degree, you can become a social and community service manager. In this profession, you need to work with other stakeholders in the society to improve the quality of life for the community. This profession is much similar to a health educator career, but most health educators are actively involved in educating the society about behaviors that promote good health and physical wellbeing.
Improve the face of healthcare
With the degree, you will have the knowledge to help improve the health care sector. You can come up with new ideas that can help improve the ongoing practices and create a lasting change. On top of that health care administrators are involved in implementing efficient processes such as reducing costs of service without impacting negatively how patients are served.
Conclusion
From above it is evident that there are a wide range of careers that persons with health administration degree can pursue. The options range from practice managers to health insurance specialists. On top of serving the health care sector, many professionals with this degree enjoy emotional and moral benefits for the satisfaction of helping others. It the perfect degree for you if you want to work in health administration sector.