Protein is an essential nutrient our bodies require. You need proteins to grow and develop. You can source proteins from plants as well as animals. Plant proteins are considered better compared to animal proteins as they are clean and healthier. There are many plants based proteins but have different concentrations of essential amino acids your body needs. You need to be careful when selecting a protein powder that can help you build muscles easily and fast. Below is a detailed discussion of how you can select a clean vegan protein supplement.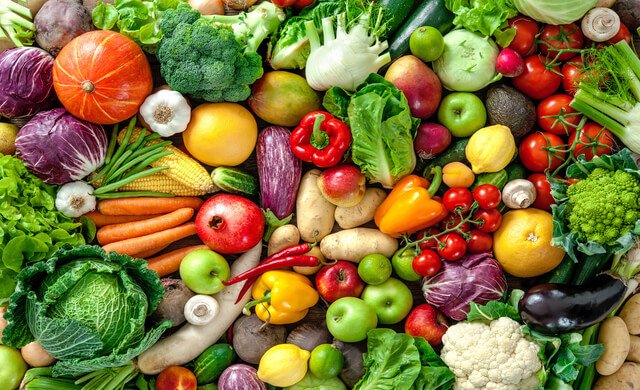 Why do you need to take plant protein?
Plant protein is essential in helping you to build lean muscles. On top of that, if you are a bodybuilder or an athlete, you need to have the right body shape, and that requires you to train hard. Your muscles need to recover from wear and tear. This is where plant protein comes in. It will help you recover and feel at ease. If you want to live a healthy lifestyle, you need to take healthy proteins that cannot expose you to cancer and heart-related illnesses. Plant proteins are healthy and natural.
Types of plant protein powders
Peas and legumes – This is a good combination that can give you a high concentration of proteins. The powder contains higher levels of lysine, soluble and branched amino acids.
Brown rice protein – It is one of the greatest sources of proteins. The protein powder has a higher concentration of methionine but lacks several amino acids such as leucine and threonine.
Hemp protein isolate – Hemp is a rich source of protein. This isolate has complete amino acids, omega 3- fatty acids, gamma linoleic acid among other nutrients.
Pumpkin protein powder – This powder has a moderate concentration of amino acids. Also, it is rich in zinc and several other nutrients.
What is the best type of powder?
The above powders have different concentration levels of proteins.  However, it is advisable to go for a plant protein supplement that is made of pea and brown rice. The supplement will have all the essential amino acids you require to build lean muscles. Orgain Organic Protein is one of the best powder made from Peas and brown rice. The supplement has all you need to build lean muscles. Therefore, when you go to the market, consider buying a clean plant protein made of several different plant products.
How to choose a clean vegan protein
When you go to the market, it is important to read the ingredients used to make a protein supplement. This will ensure that you buy only all-natural vegan protein.  On top of that, consider a supplement that is made of multiple plant sources. This ensures that the supplement supplies complete and bioavailable proteins. It is also essential to know the company behind the supplement to avoid buying a vegan protein of low quality.
This is a top vegan protein that is doing well on the market. The plant protein supplement is made from peas, brown rice, chia seeds among other ingredients. The supplement is easily digestible and comes with all the nutrients you need to build lean muscles and live a healthy life. The supplement can be used by athletes, as well as professionals who want clean proteins.
Pros
Clean and free of harmful ingredients
Rich in other nutrients such as minerals and vitamins
Can be used by athletes and professionals, men and women
Affordable
Cons
To build muscles, you have to exercise and use it consistently
Final thoughts
Selecting a clean vegan protein is not easy. You need to know the ingredients that can give you the best concentration of proteins and nutrients you require. Consider an all-natural supplement that offers complete amino acids and other healthy nutrients. Orgain Organic Protein is the best option on the market right now as it has met all the set standards. Orgain is clean, all-natural and above all has complete amino acids you require to build lean muscles.